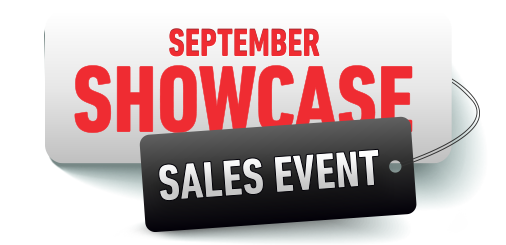 1 Bed · 1 Bath · 375 SqFt

SPECIAL VALUE

Now $49,900!

1 Bed · 1 Bath · 387 SqFt

2 Beds · 2 Baths · 399 SqFt

1 Bed · 1 Bath · 399 SqFt

1 Bed · 1 Bath · 399 SqFt

1 Bed · 1 Bath · 379 SqFt

Was $100,000

Now $82,797!
SALE ENDS Monday,
October 2nd,
2023
Ask About Our Early Bird Discounts
& Free Factory Tour
New Mobile Homes for sale in VA, TN, NC, SC, GA, AL and WV
Our Park Model trailers are constructed with advanced technology and design principles are skillfully combined to produce high quality yet affordable Park Models. Considered true industry professionals, our skilled craftsmen build park homes with an exceedingly high level of expertise for the factory-built customer. All of our homes meet, and in many cases, exceed ANSI 119.5 building code, which is administered and sanctioned by the RVIA (Recreational Vehicle Industry Association). The code requires that park model homes meet or exceed more than 500 building and safety standards. The code is not required for Park Model Home builders so look for the RVIA inspection label when purchasing your park model home.
We deliver RV Park Model Homes to Virginia, Tennessee, North Carolina, South Carolina, Georgia, Alabama & West Virginia. Contact a housing consultant at 1-800-504-6934 for more information about our homes.
Park Models Direct was founded in 1999 and specializes in all aspects of the mobile home, manufactured home, and park model home industries. With many well-established factory direct model centers located in and around the United States, it is our aim to provide unsurpassed home value to our customers nationwide. Our reliable factory direct sales centers deliver on that goal by giving our customers access to an extensive selection of quality built products at an affordable price.